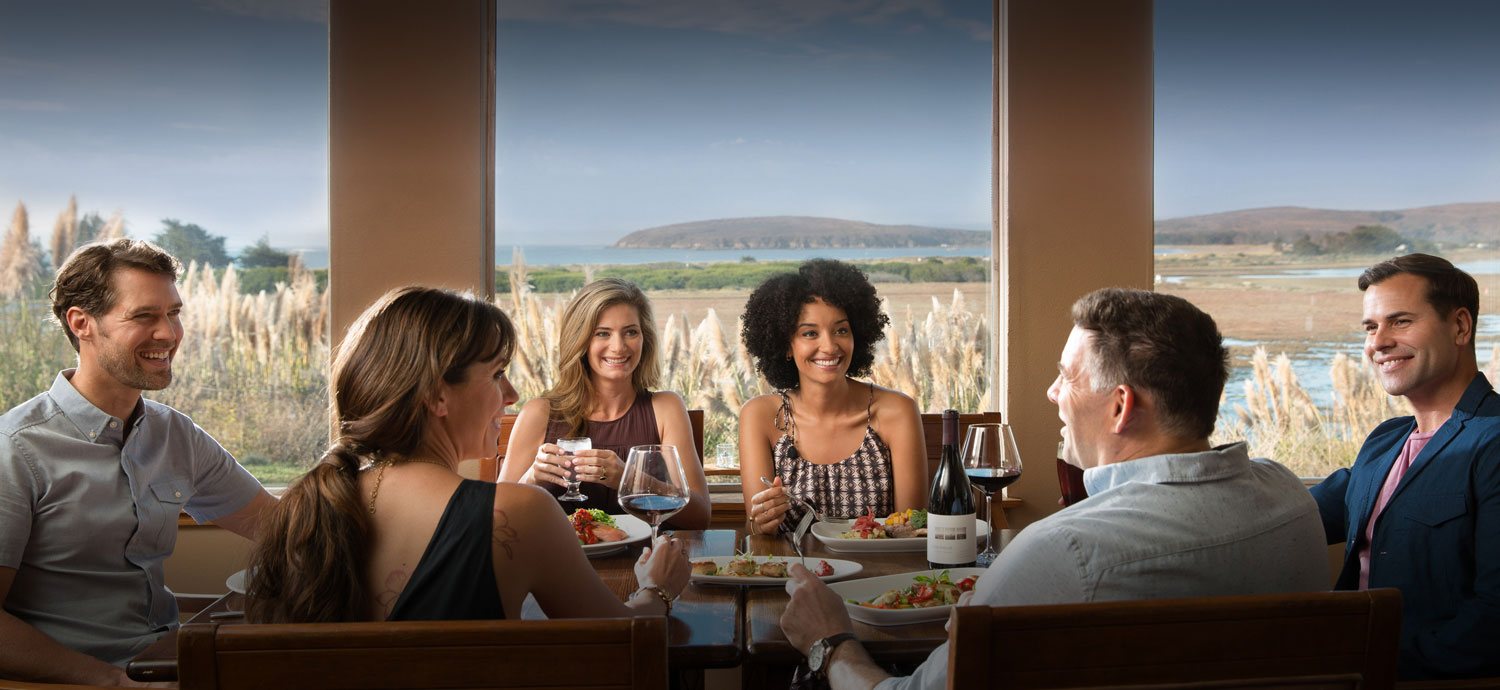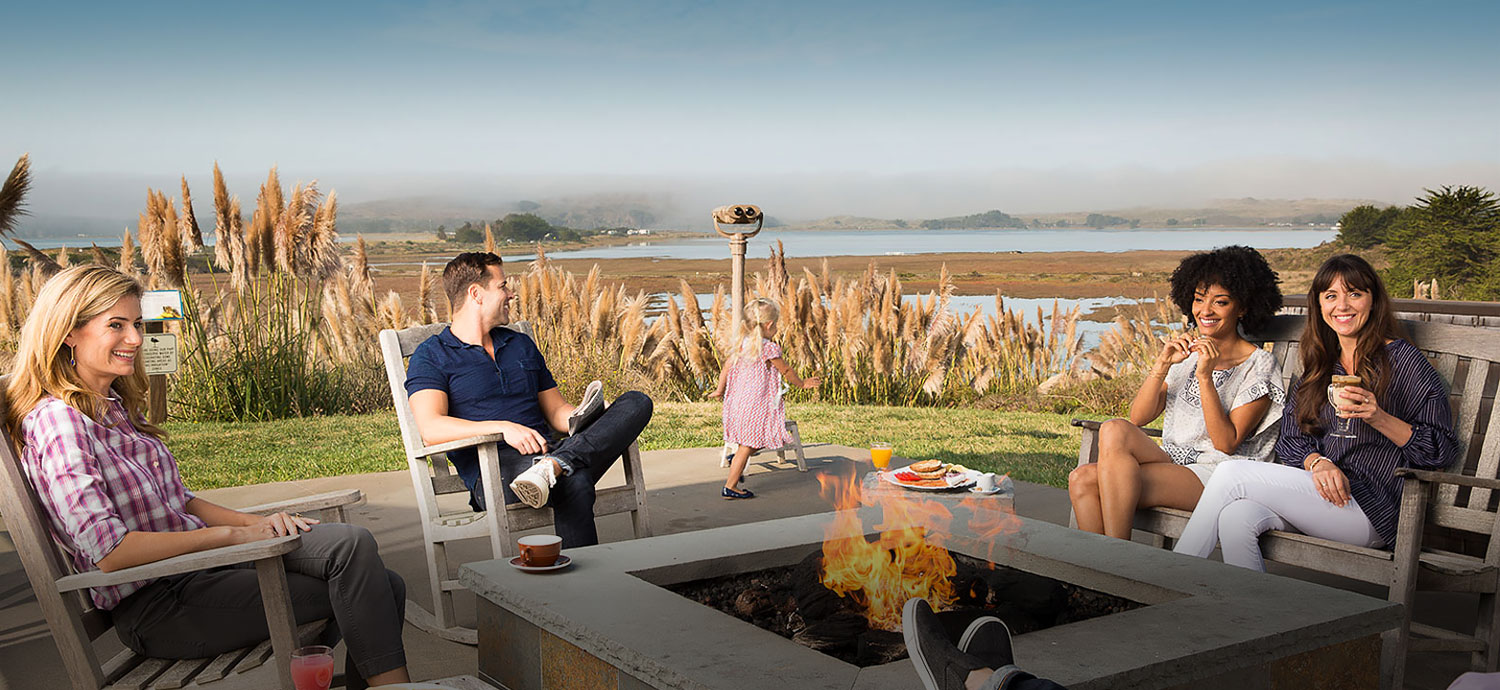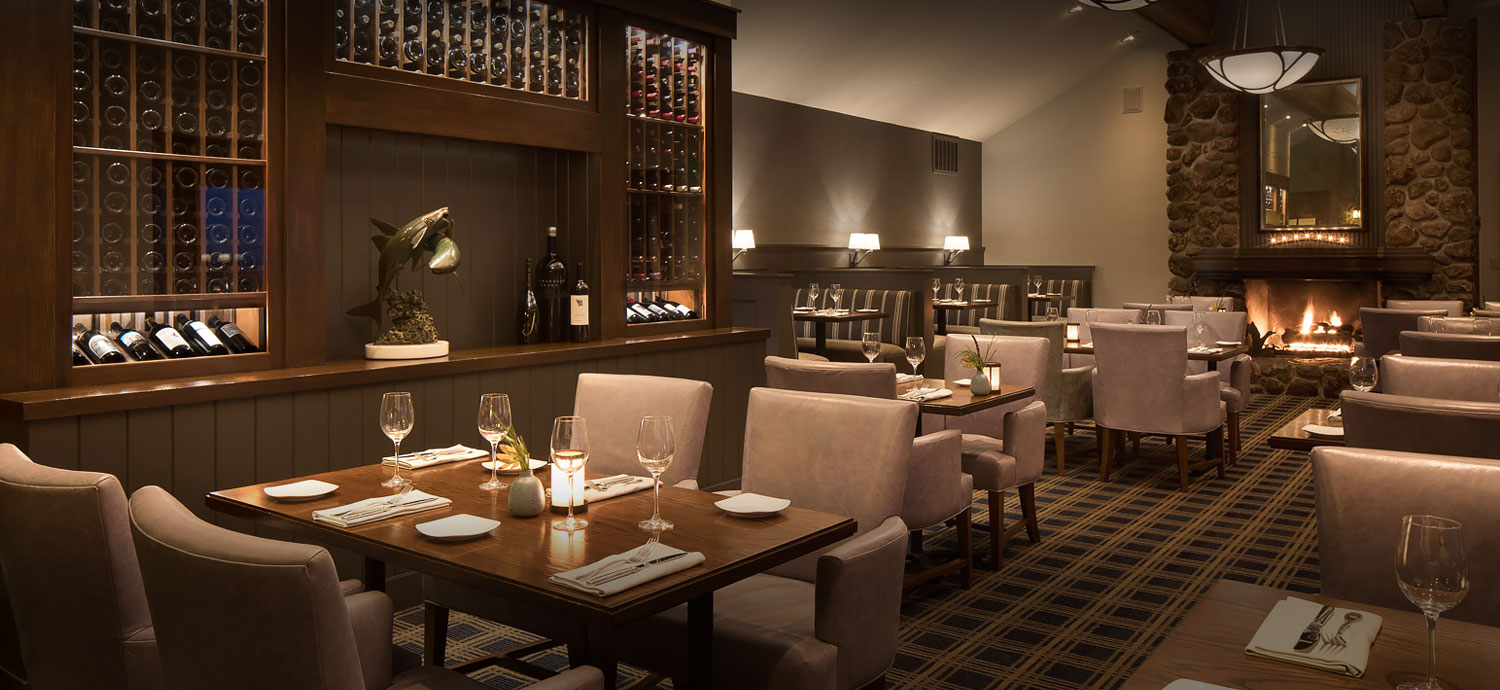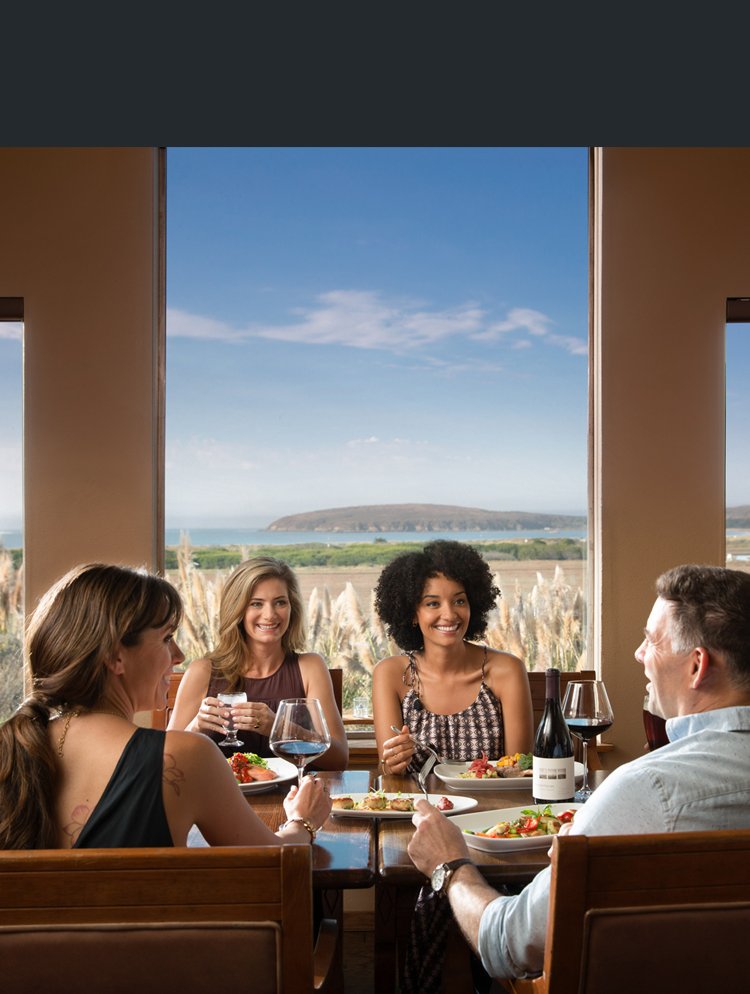 Artisan Crafted Cuisine
Spectacular sonoma
coast setting
A Sonoma Coast kitchen for epicureans and wine lovers
Drakes Sonoma Coast Kitchen & Bar celebrates the local bounty of Sonoma's spectacular coastal region. Executive Chef Jeff Reilly excels in finding local, sustainably sourced ingredients, to prepare a menu that delights all the senses. He delights in cooking his signature full-flavored comfort foods, with keynotes fresh seafood, meats, cheese, fowl, and produce. A large stone fireplace imbues a warm, casual ambiance, offset by panoramic views of Bodega Bay and the Pacific Ocean. Savor wines from the most exciting boutique vineyards in the Sonoma County, local craft beers and signature cocktails expertly mixed with a twist.
It's hard to find a place to stay that also has an outstanding restaurant! Food was fantastic.

Nadien M.
★ ★ ★ ★ ★

Salads are tasty and flavorful. Main dishes are huge! Staff is friendly and quick.

Marie R.
★ ★ ★ ★

Absolutely amazing. We went for my fiancée's birthday and had a great time. The service was on par and the food was tasty.

Jessica O.
★ ★ ★ ★ ★

Amazing view set up on the hillside overlooking bodega bay and the ocean in the near distance. Fireplace in dining room gives it that "lodge" escape feeling.

Bruce M.
★ ★ ★ ★

The food was amazing and really good portion size. Worth every penny!!!

Kristen L.
★ ★ ★ ★ ★
Sonoma Coast Savant, executive chef
Jeff Reilly
Sonoma County is Chef Reilly's culinary playground, forging close relationships with local organic farmers, ranchers, fishermen and artisan cheese makers to invent a fresh, exciting menu. Drawing on his travels and multi-cultural influences, he excels in creating dishes that delight the palate. His distinctive, artisanal cuisine has drawn a robust following among locals and out-of-town guests alike.
Learn More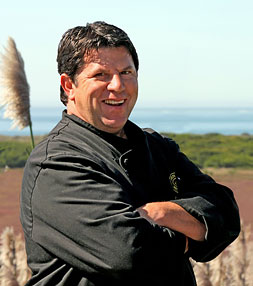 Hours of Operation:
Breakfast: 7:30AM - 11:00AM
Closed for Lunch
Dinner: 6:00pm - 9:00pm
Drakes Fireside Lounge: 5:00pm - 10:00pm
Holiday hours may vary
A private soiree
Celebrate on the Sonoma Coast
With our breathtaking Bodega Bay backdrop, we offer an inspiring setting for group dinners and private celebrations. Fresh, artisanal cuisine paired with a warm atmosphere combine for an unforgettable event experience. Our Waveside Room, just off the main dining area offers a comfortable intimate space for up to 70 people. The exclusive Captain's Quarters located in Bodega Bay Lodge is also available for smaller groups.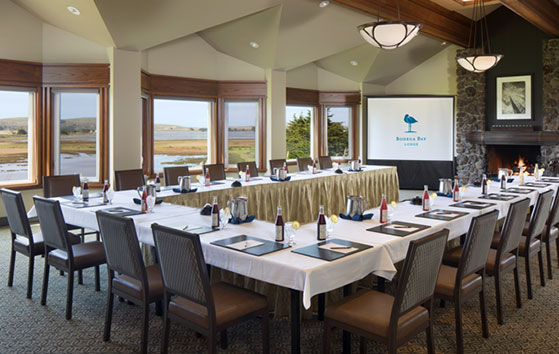 Fireside Lounge
Sip and Savor Fireside
Adjacent to Drakes' Sonoma Coast Kitchen, the Fireside Lounge offers the perfect spot to relax and enjoy a signature mixologist cocktail like the Bodega Bay Manhattan, Russian Valley wine or local craft beer. Get cozy around our stone fireplace, or take in a sunset, nestled in a teak rocking chair by our outdoor fire pit. Offering tempting small bites - like Dungeness Crab Cakes with a Tomato Ginger Chutney and Smoked Paprika Aioli, our Fireside Lounge is ideal for a lighter appetite or a gathering before or after dinner.